This session with Chandra and Danny was so much fun. The State Fair was an amazing backdrop for a trash the dress session, with all of the rides and bright colors. Chandra and Danny are one of my favorite couple's and this is why…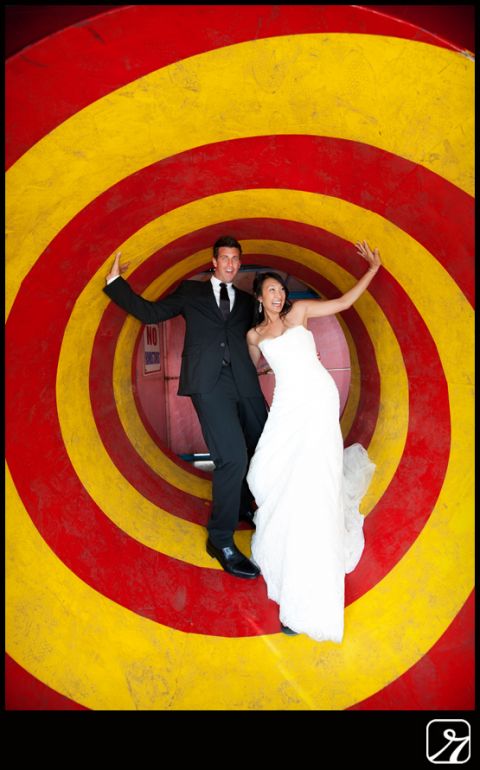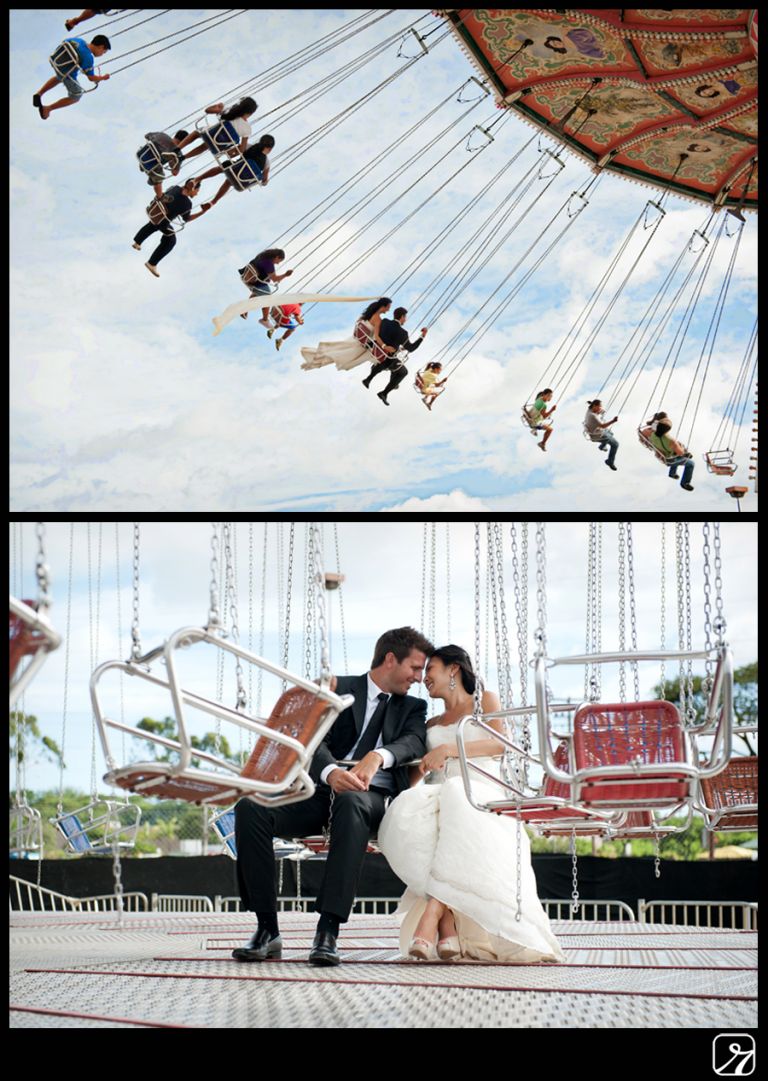 They were willing to do anything for some fun photos.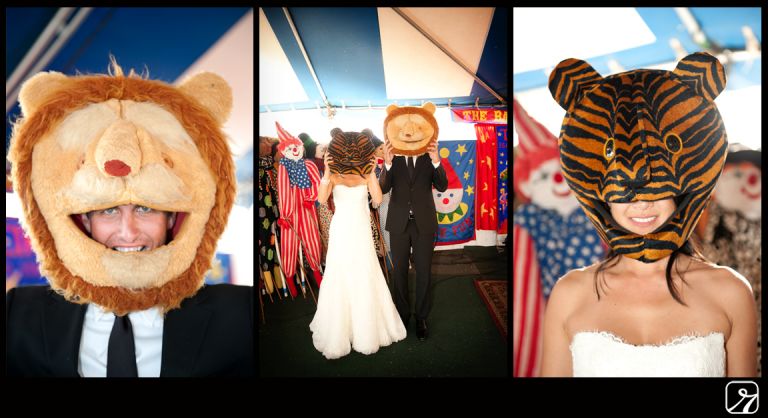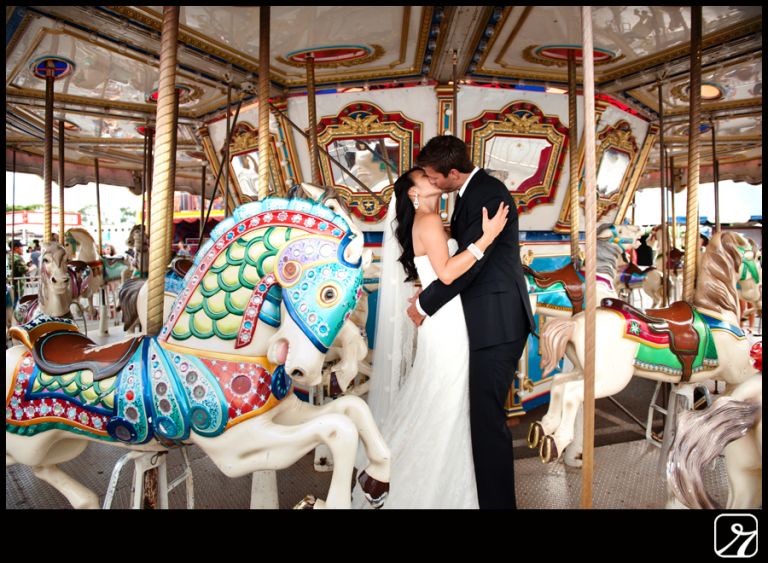 What would a state fair be without cotton candy?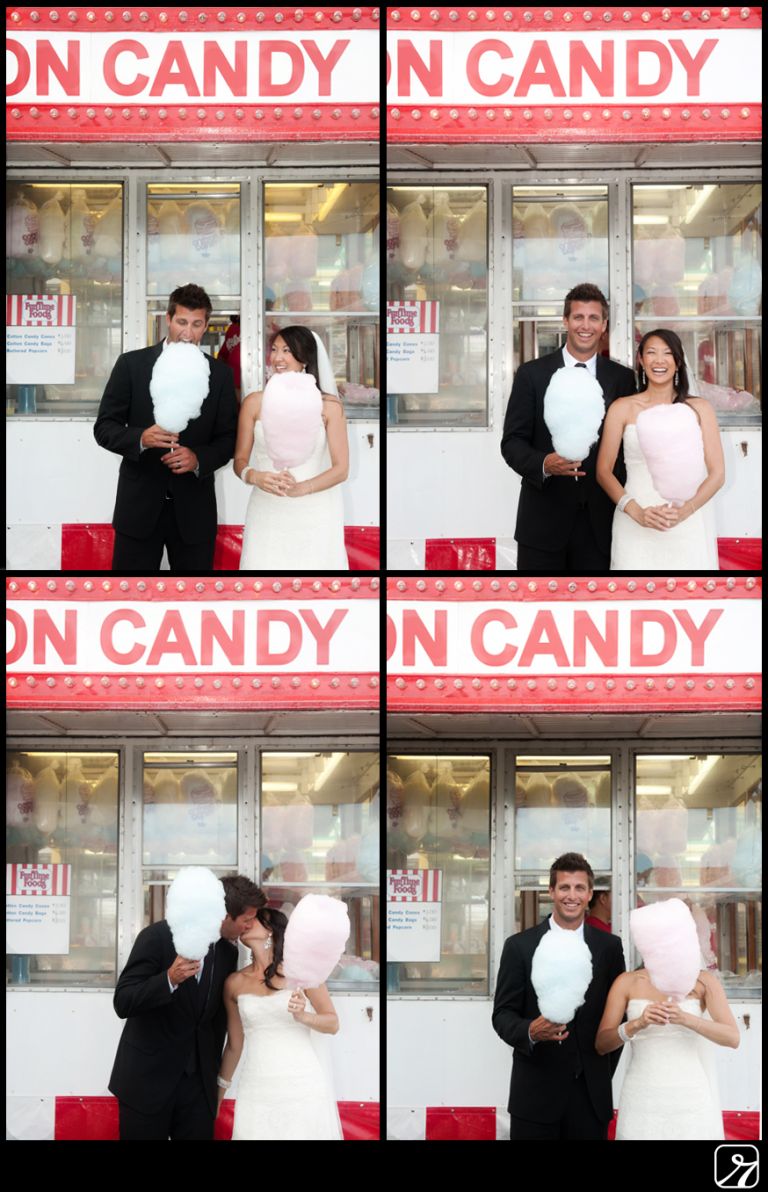 Clearly Danny was the winner…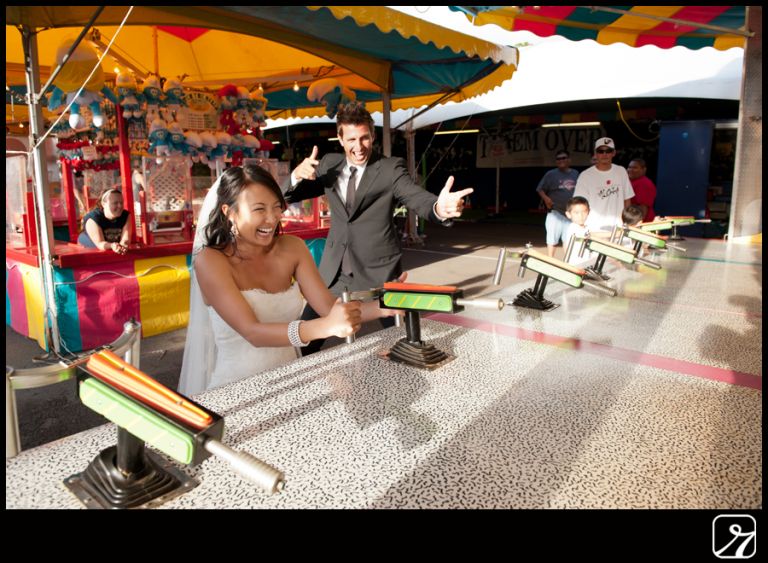 I love this series, we snuck into the tent and took some shots before a show. And Danny actually knows how to ride a unicycle, and we almost convinced them to let him ride it in the arena…maybe next time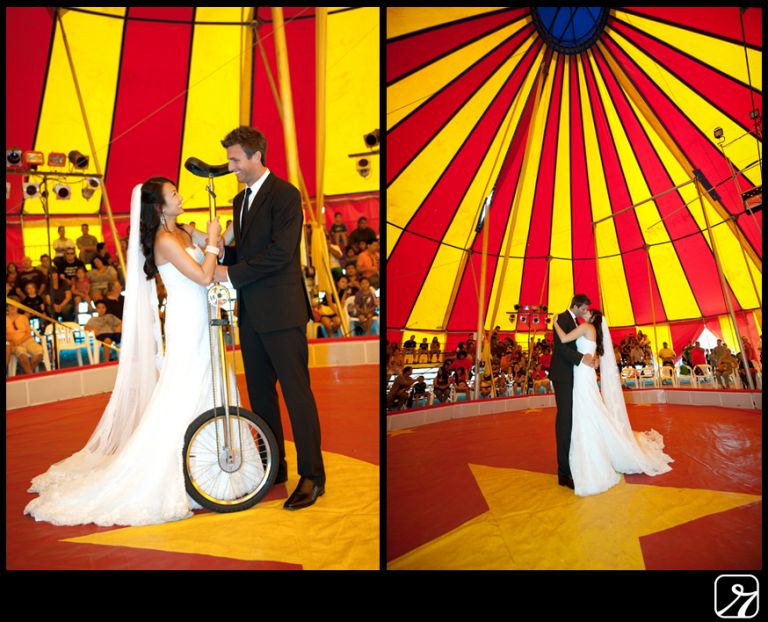 So cute.