Chandra and Danny met a few years ago at work. And although they felt an instant connection, they settled for a friendship. After being separated when Danny left for another job, they reconnected and realized they had everything they needed in each other.
Chandra and Danny are one of the sweetest couples that I have ever worked with. And they just happen to be perfect for each other. Danny is hilarious and outgoing and Chandra is a little more on the sweet and reserved side, but together they shine.
They are adorable, sweet, and completely in love. They have an amazing relationship and it makes you want to be around them, and when you meet their families you see exactly where they got all that love and affection.
The amazing Kathe Garcia was on hand to take care of all of the details and make sure the had an amazing day.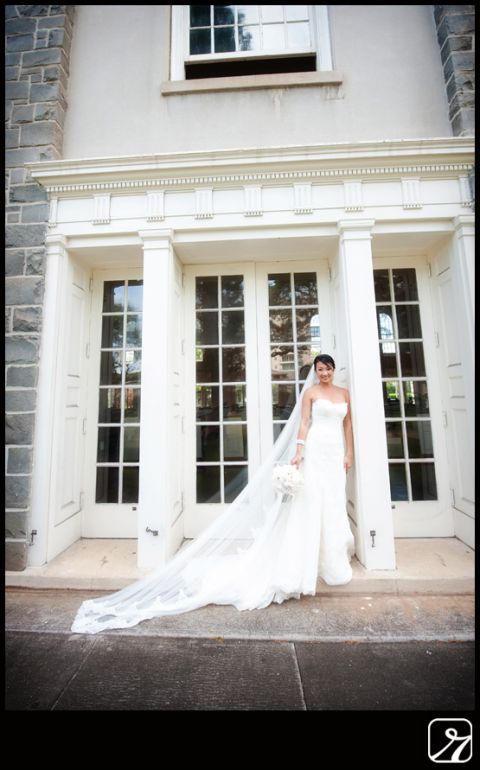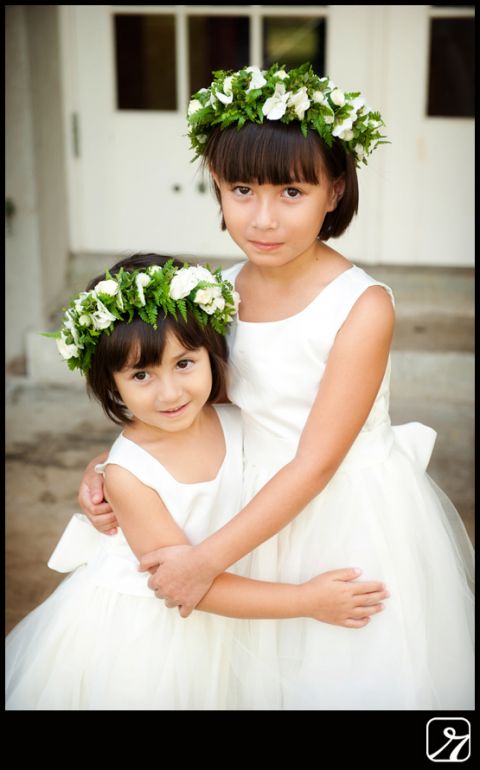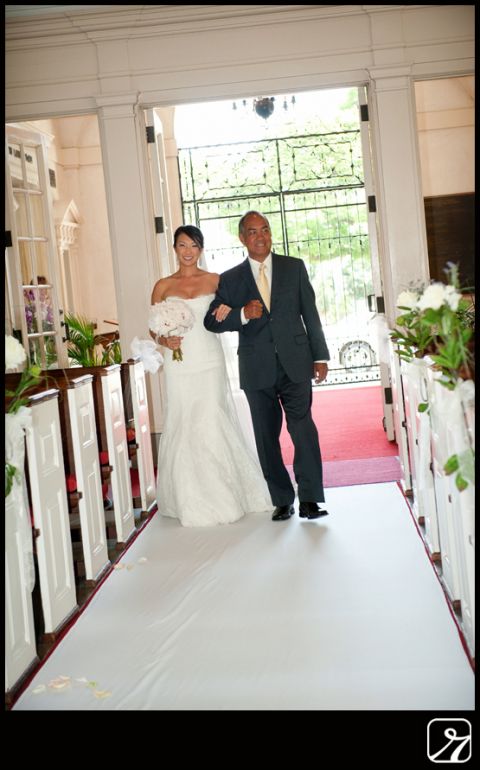 There were a lot of happy tears throughout the day and not a dry eye in the church, including mine.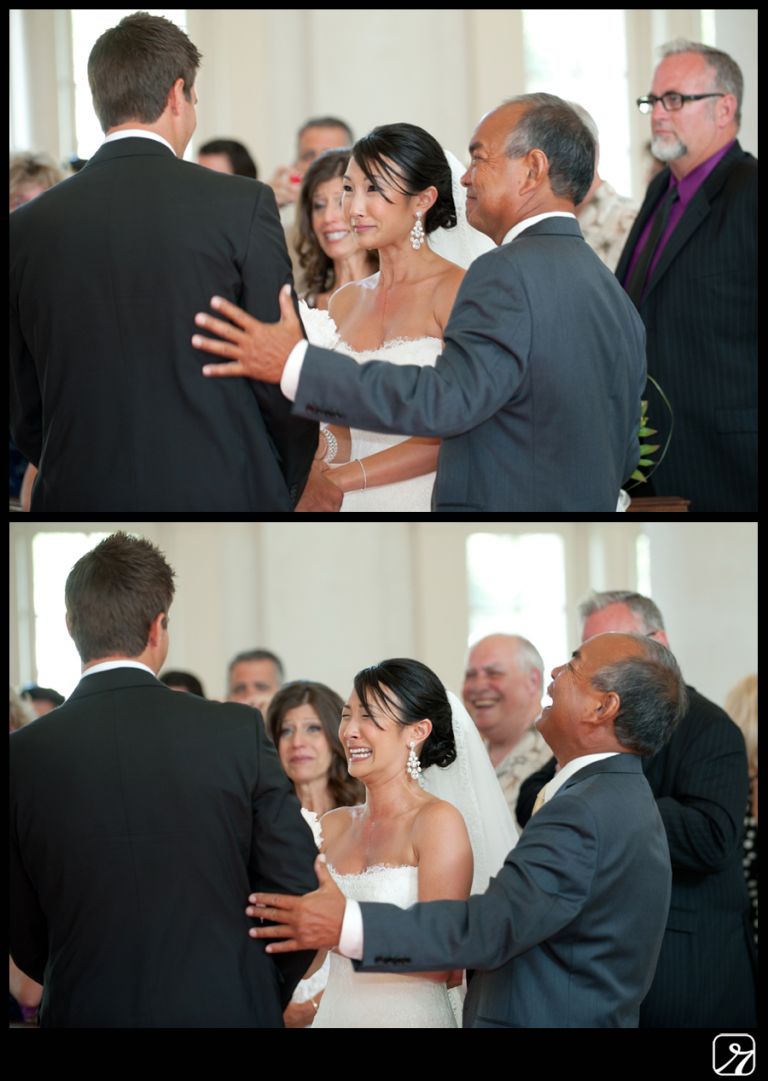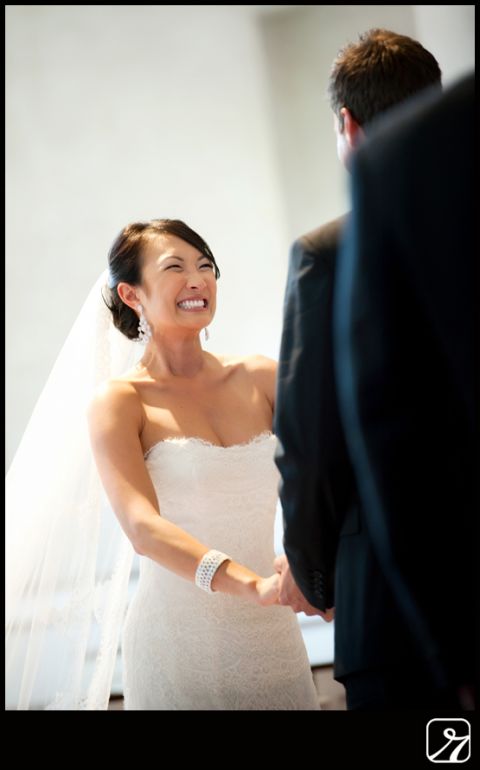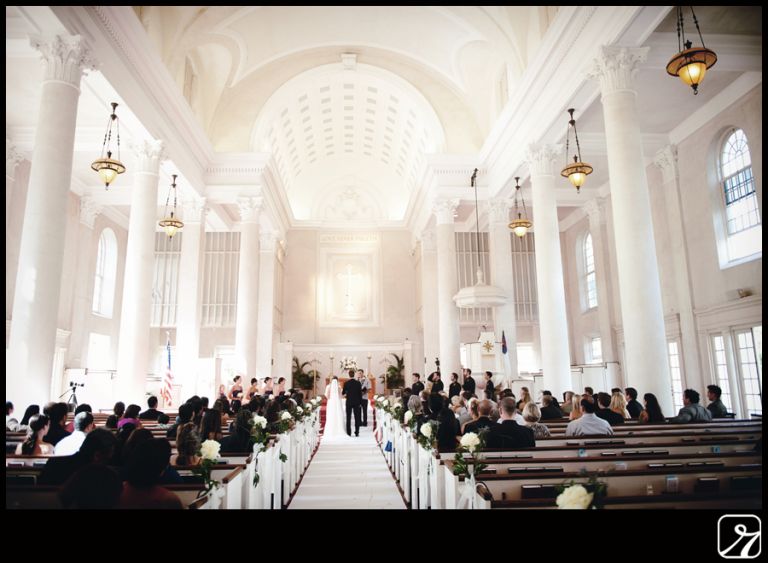 Chandra has dreamed of getting married in Central Union Church since she was a little girl.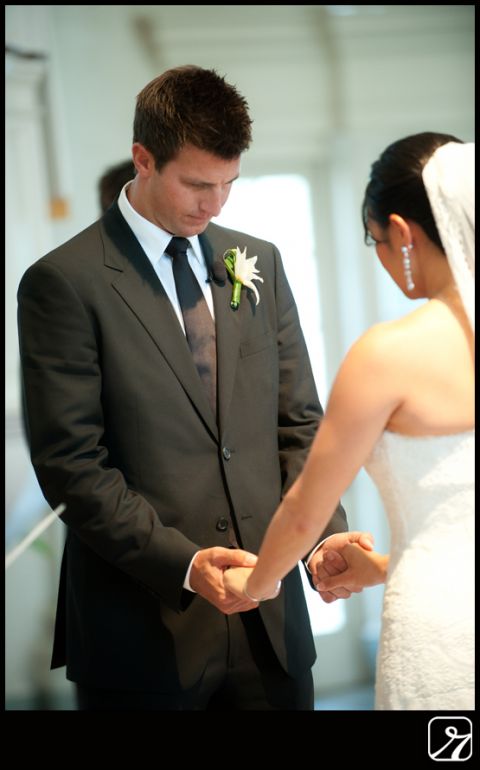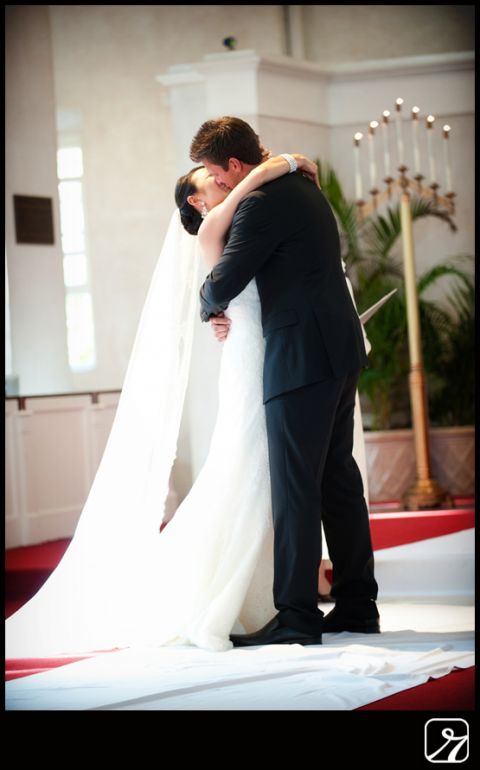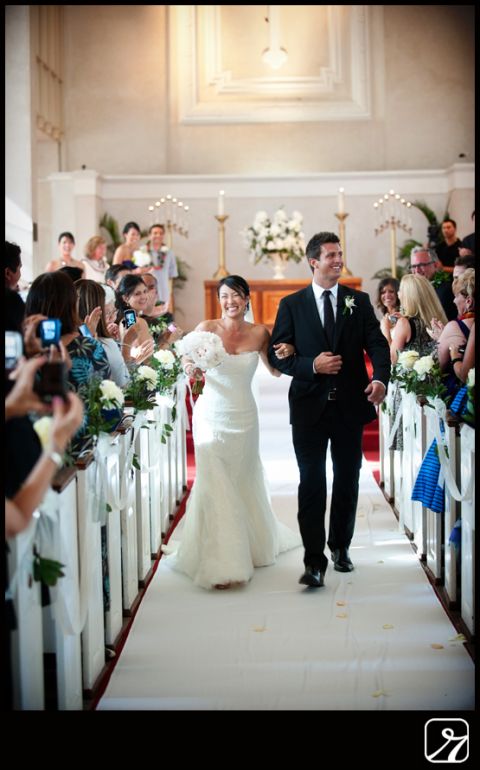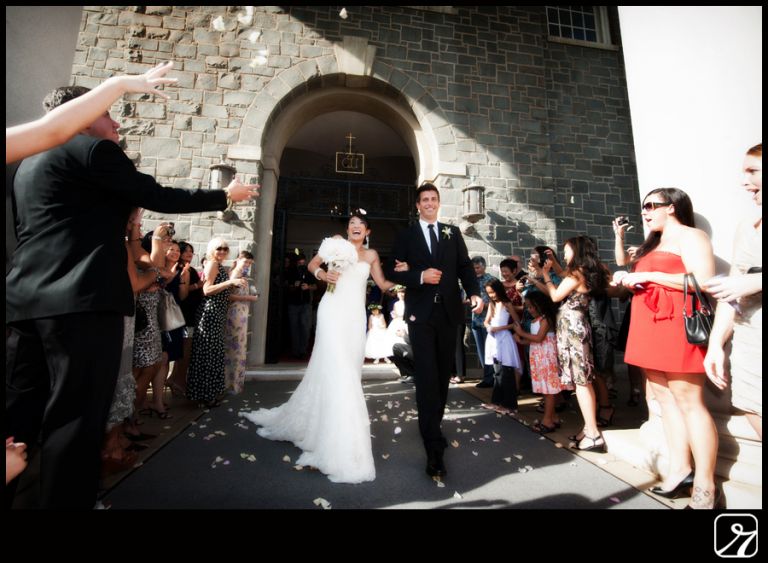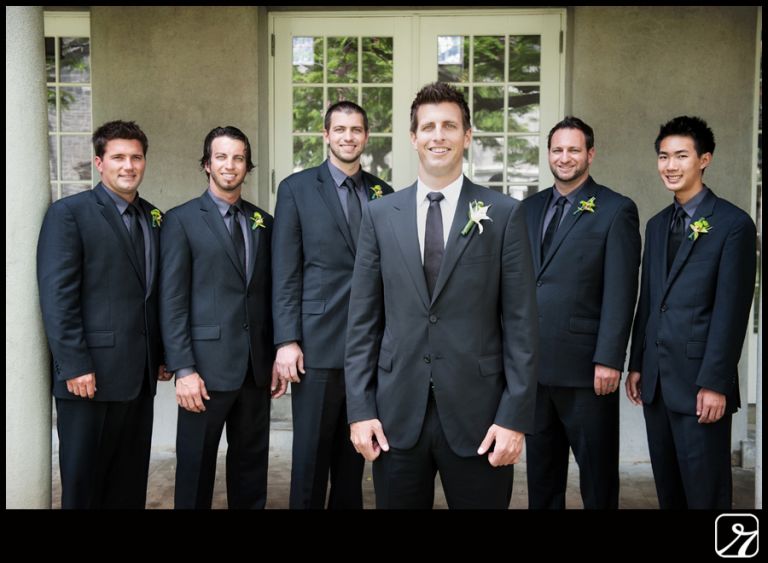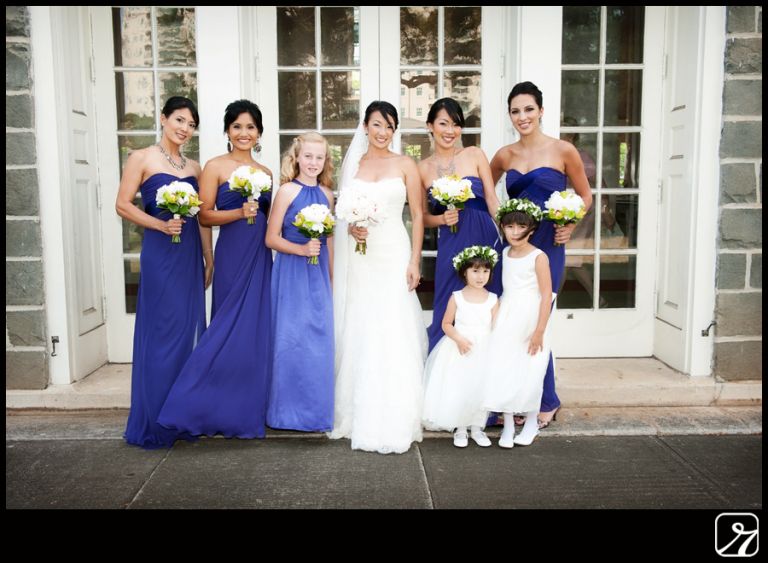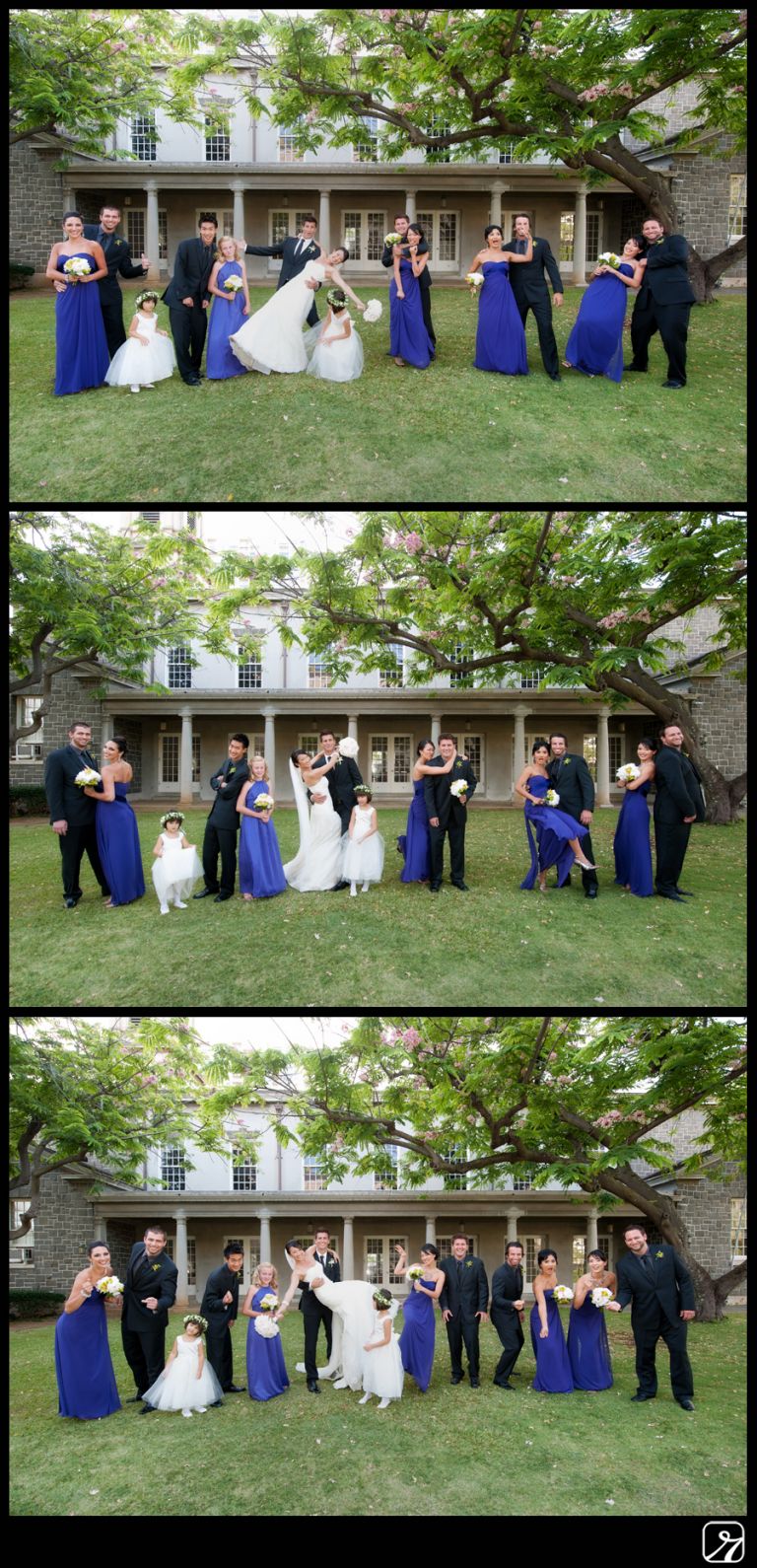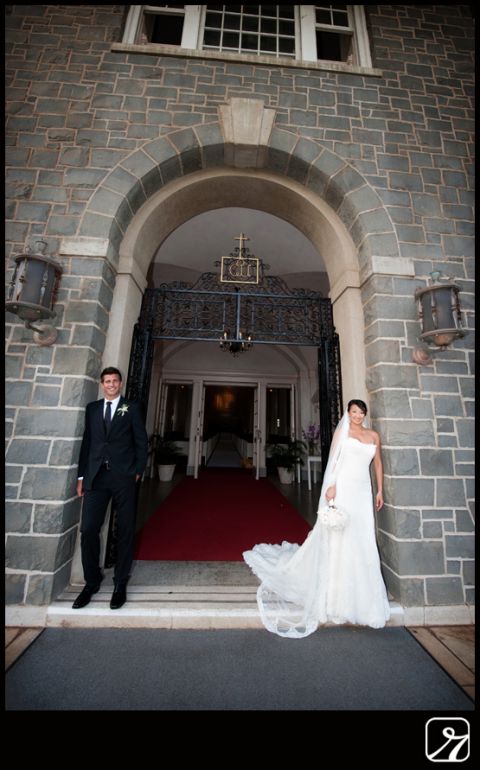 They are just so stinking cute together.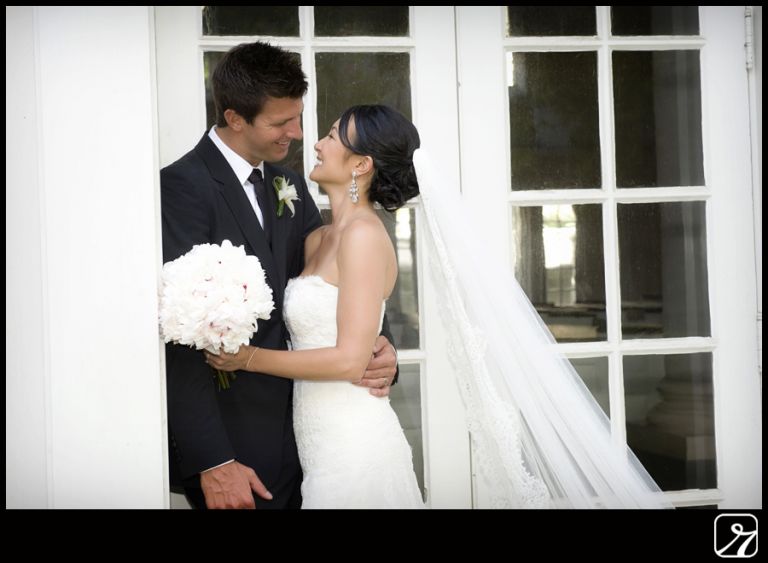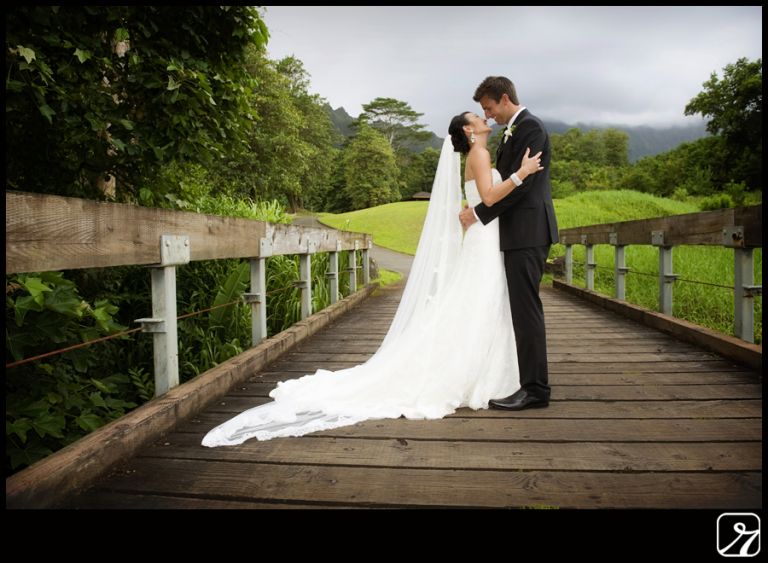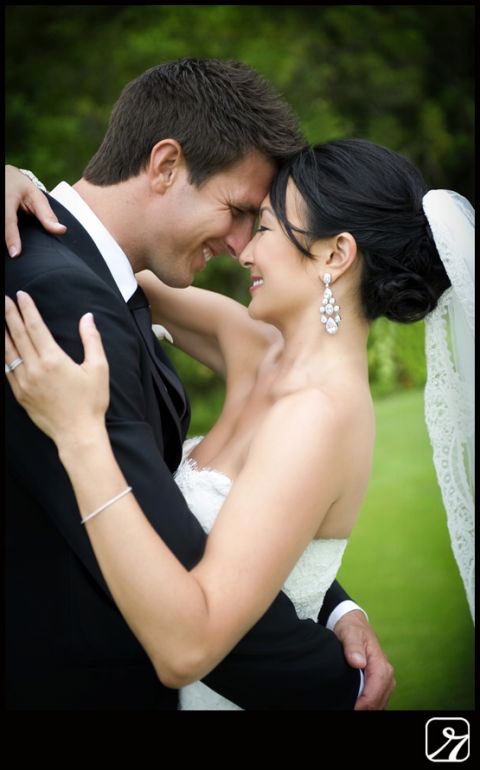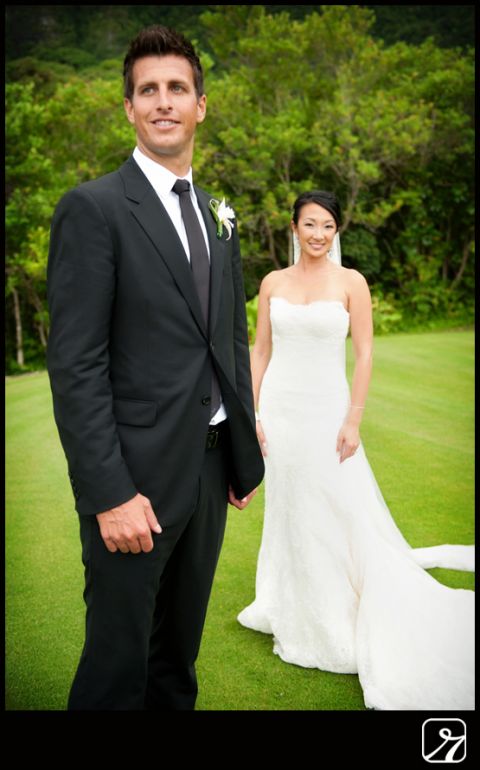 Love her gorgeous veil.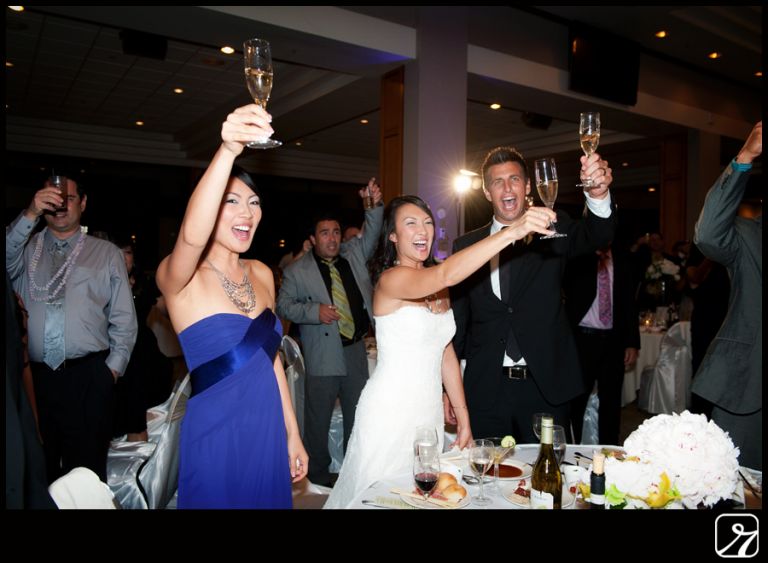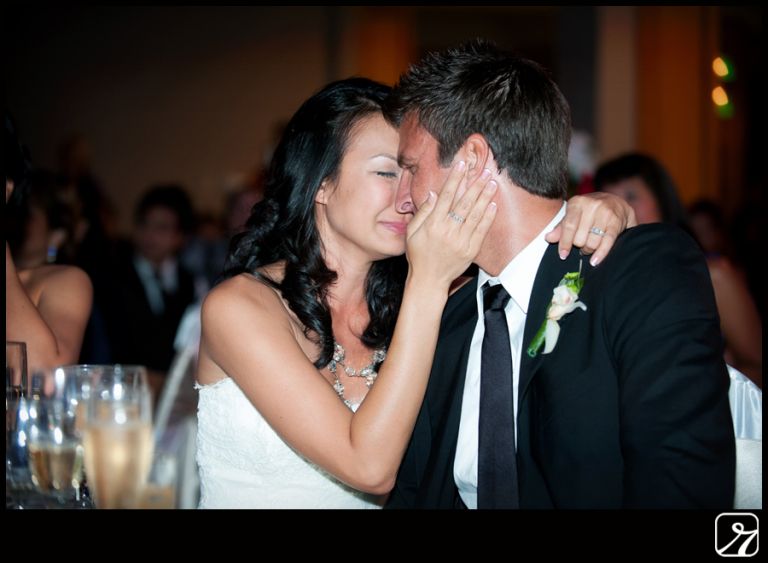 Chandra performed a surprise hula for Danny, it was so sweet.