Family Portrait Session Guide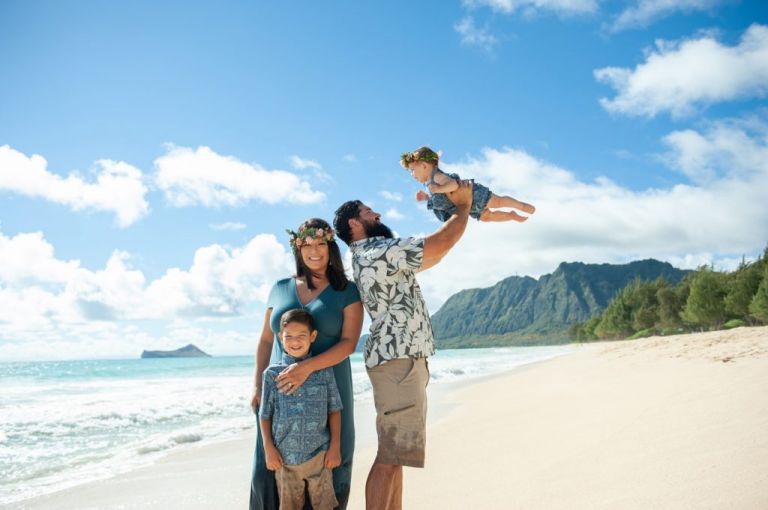 what to expect
Thank you for booking a family portrait session. I am really excited to photograph you and your family. My goal is to create images that show true emotion and capture this fleeting time in your lives. I will take a combination of lifestyle and traditional photos. I want to capture authentic family moments, and some posed pictures where you are looking at the camera. I do a fair share of directing, so don't worry if you feel uncomfortable in front of a camera.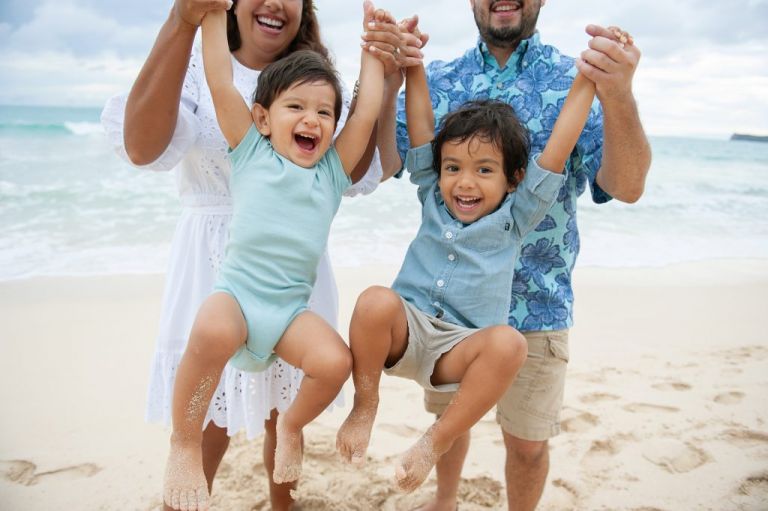 snacks and naps
Kids (and adults) are much happier and cooperative when they have had enough food, water and sleep. Please plan your day around the session to ensure happy family members. Your photos will be much better for it.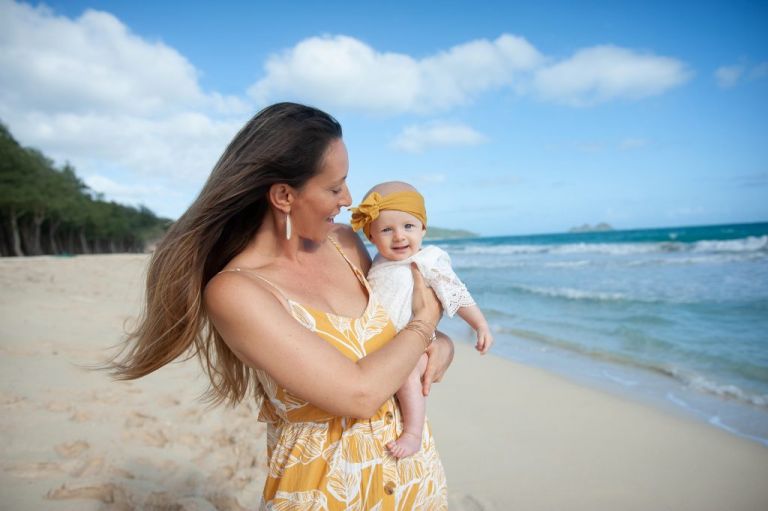 Timing (and light) is everything
I am a natural light photographer and I time my sessions to go with the best light possible. If you scheduled a mini session, timing is even more important to ensure you get the full time allotted. Please arrive early enough to get dressed, use the restroom, and do any final touch ups you might need before we start the session.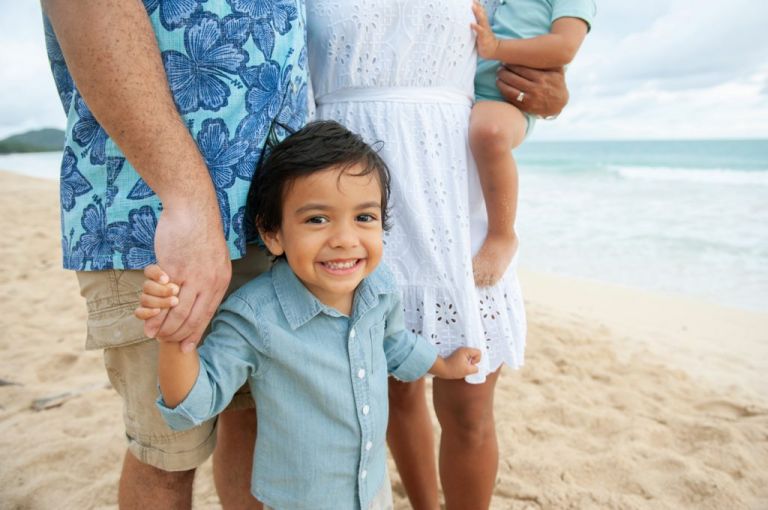 how to prepare the kids
Prepare your children for the photo session. Tell them an aunty or a family friend will be taking their photos. My goal is that by the end of session we will feel like old friends. Try to present it as a fun activity that the family is doing together. In my experience, bribery only lets them know that this is something they will have to suffer through.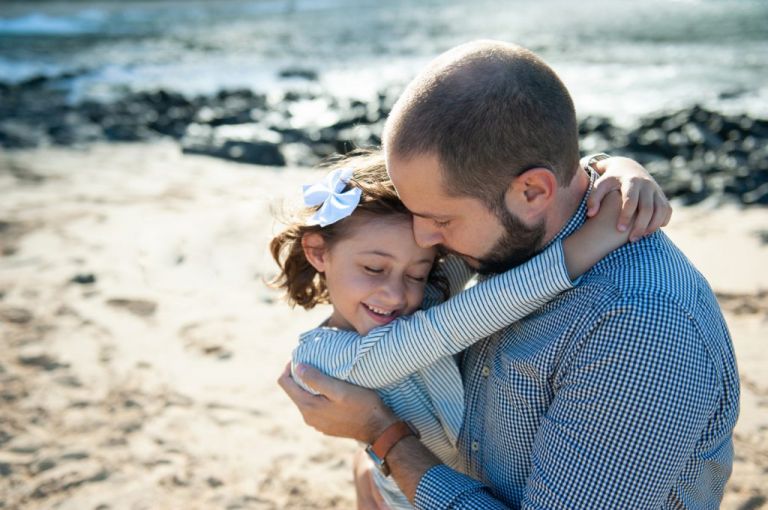 stress isn't required
Family photos can be stressful for parents who want to get that perfect photo. Trust me, I get it. I have been on the other side of the camera too. Just try to remember that our childen are not perfect and trying to force them to do what we want often results in meltdowns and uncooperative behavior. I will guide your kids and let them know what to do in the photos and it should result in some real, authentic photos of your beautiful family.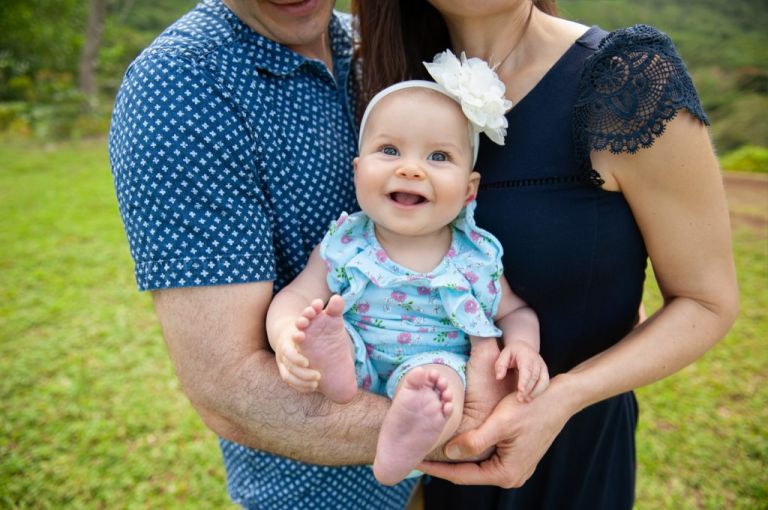 let me know
what you like
Familiarize yourself with my work, and let me know what you like. It helps me to understand your own style, and to guide the session accordingly. That said, as a professional, I may ask you to get a little bit out of your comfort zone and try something you hadn't considered. The result of the portrait session will be a variety of images that tell the story of your family.