Last weekend I shot an incredible trash the dress session with Jenna and Joe. They have been together since high school, moved to Hawaii together about 5 years ago, and were married in January at Pipeline in an intimate ceremony. Being from Minnesota, I was amazed that they are so comfortable in the water, but they were willing to do anything and go anywhere for the sake of photography. My kind of couple! I had such a great day with them and love the photos, thanks Jenna and Joe for a fantastic day.
And thanks so much to the Bridal Boutique for providing the beautiful accessories for the shoot.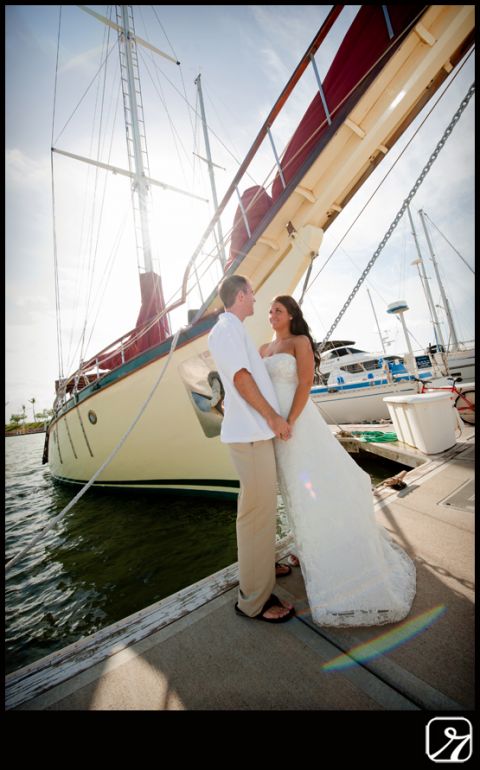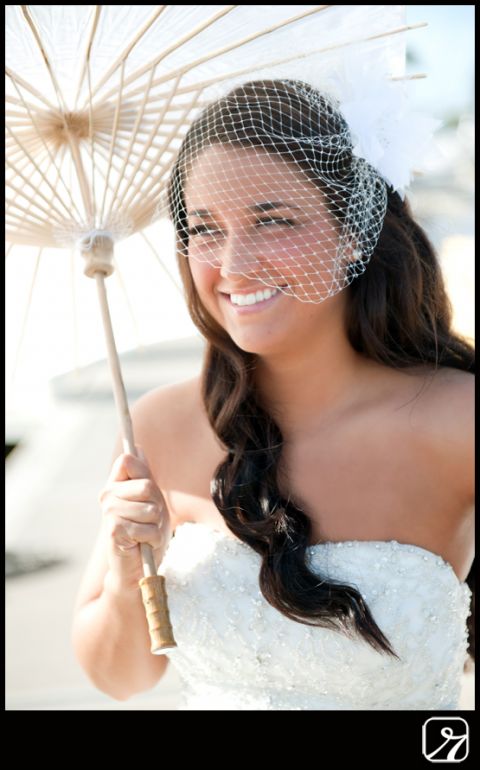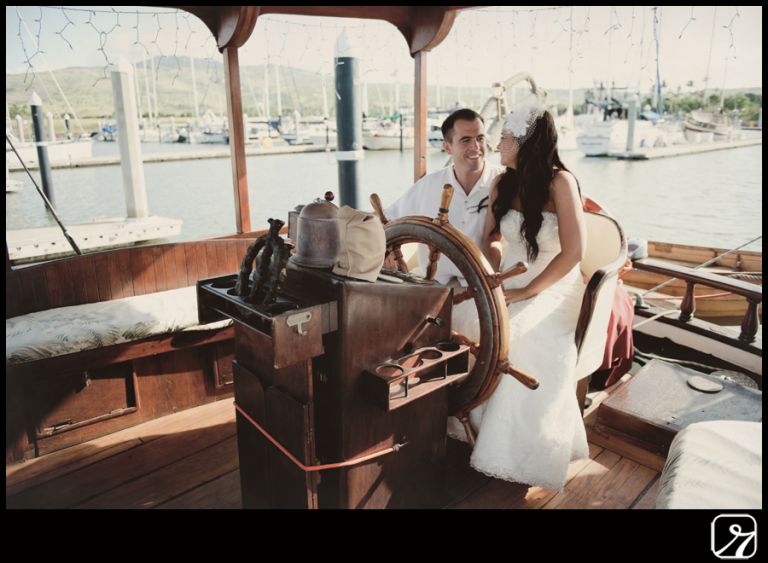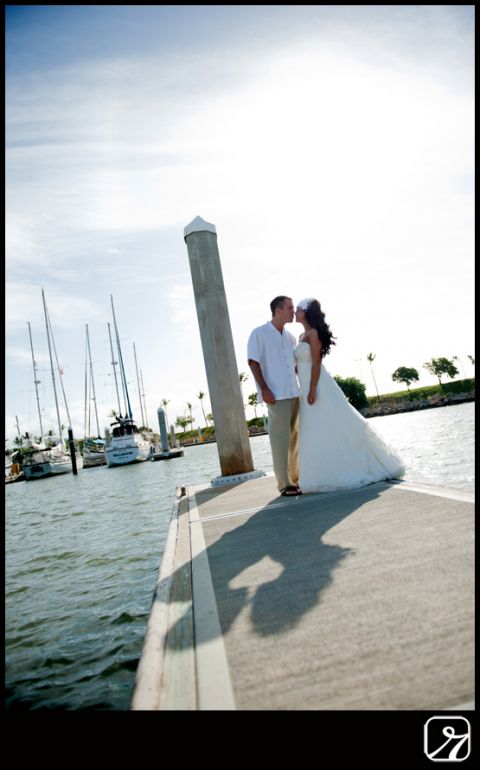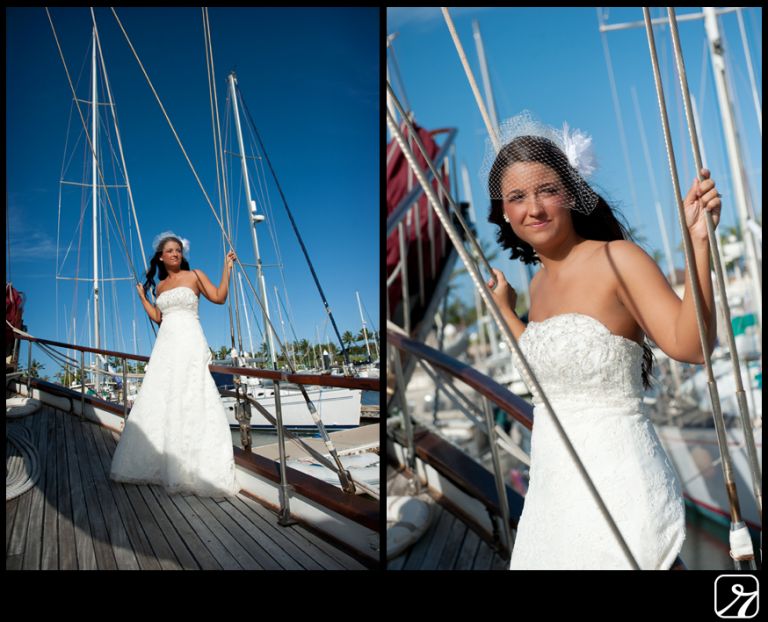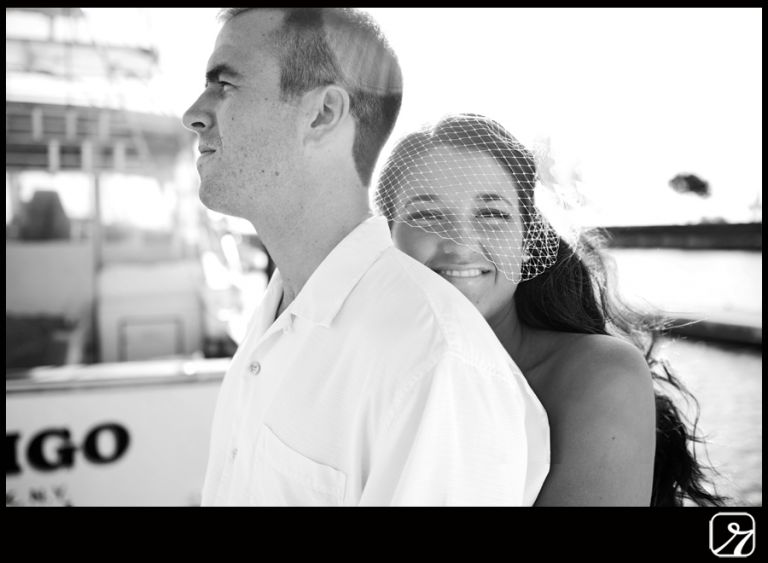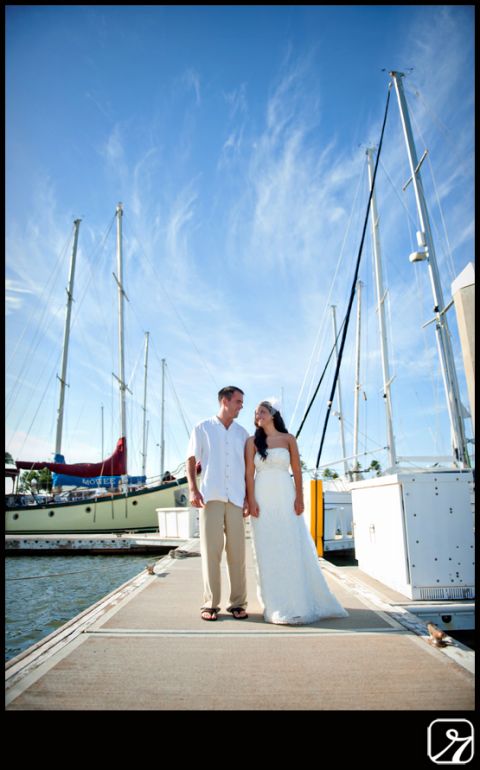 These two are so adorable.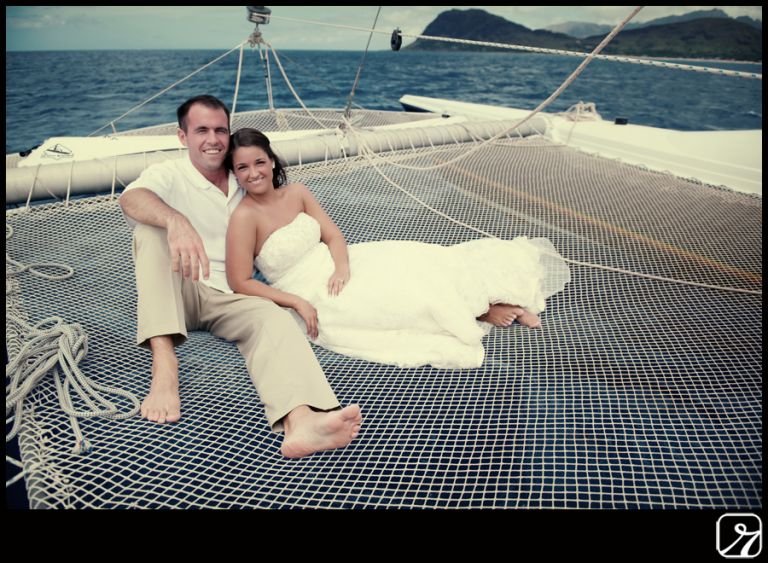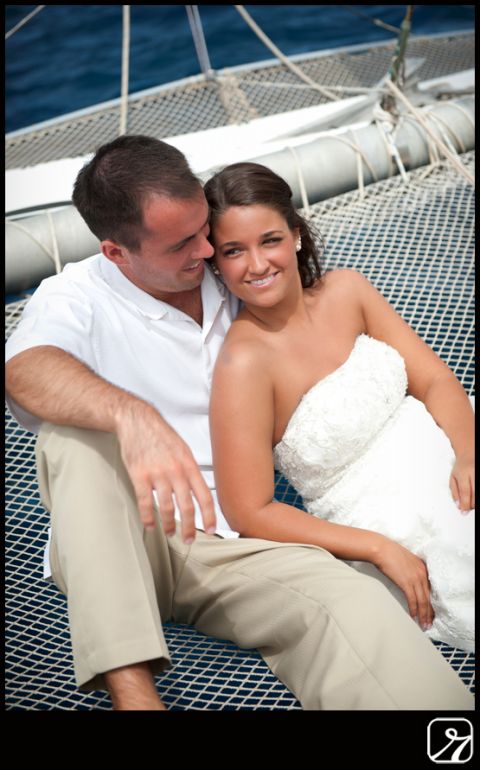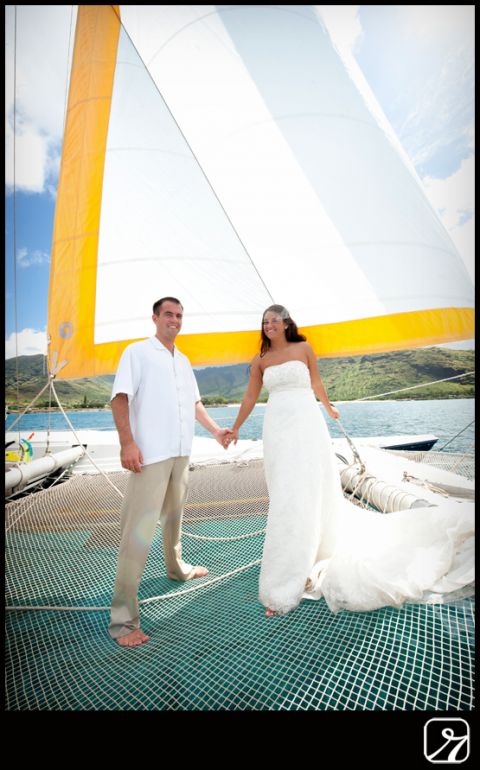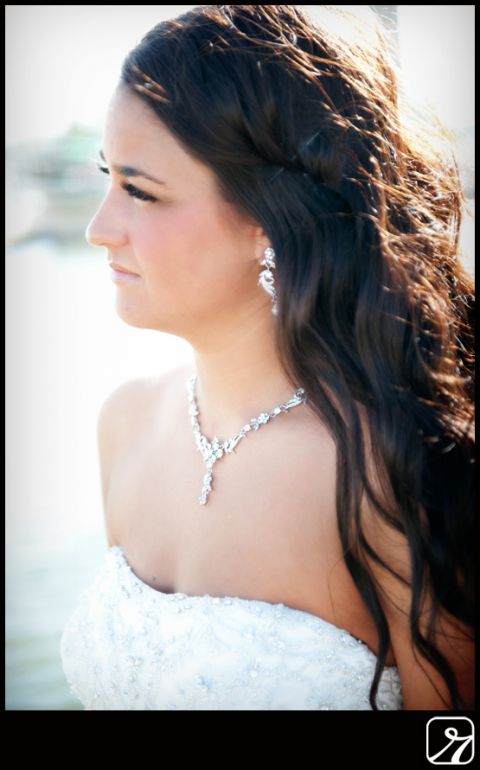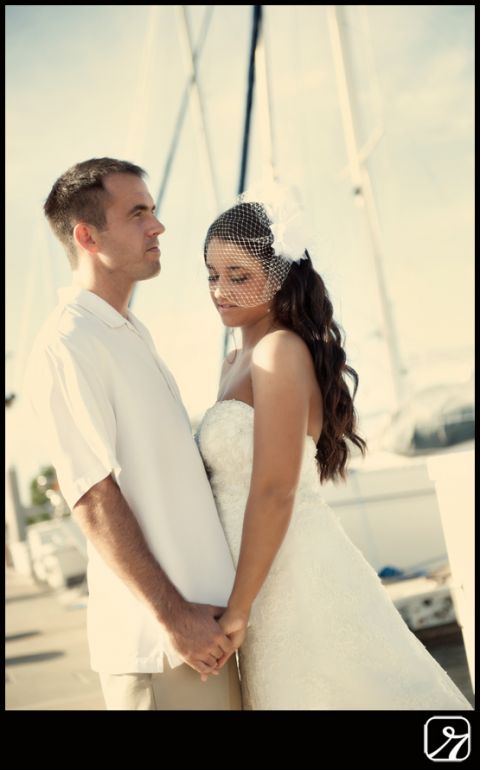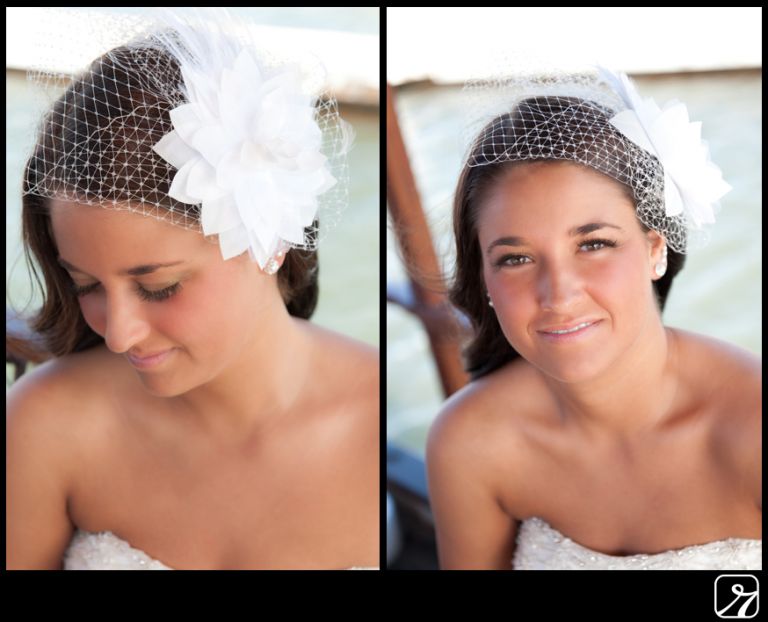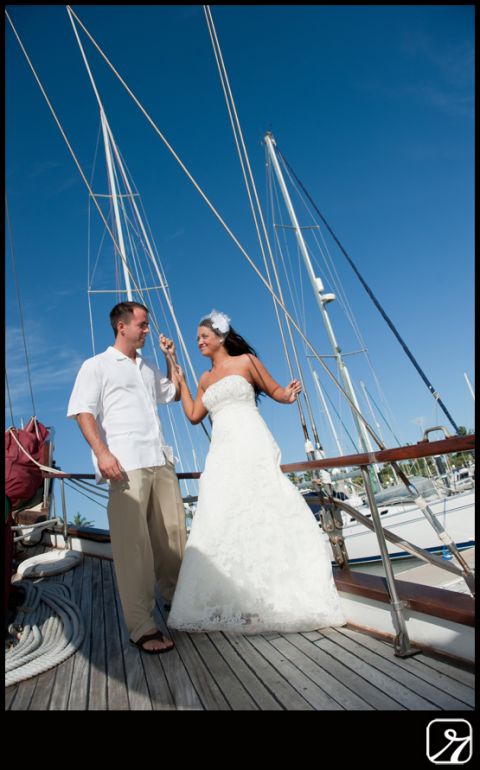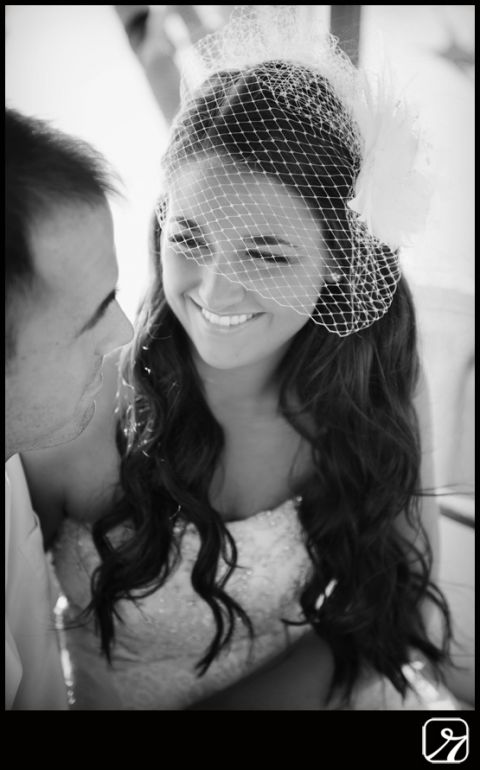 Jenna and Joe make this next part look easy, I love this underwater series.